The research carried out by Udder has not only provided us with extremely valuable market insight, but it has also helped us validate our product roadmap and given us the confidence that we are developing our technology to support clients in the best possible way.
Emily Bryant
Head of Marketing & Brand, Amberjack
The Need
The Need
Amberjack wanted to gain comprehensive insights from a range of sources to refine their product development strategy:
Gathering insights from potential clients to understand the specific challenges in early careers/volume hiring that they have come to market to solve.
Understanding the expectations and requirements of their tier 2 client groups regarding self-service features and functionality in a Volume Hiring Platform.
Identifying standout features and processes in similar products to ensure equivalence and unique selling propositions (USPs), particularly in Amberjack's niche area of Early Careers.
Proposing the optimal structure, size, and attributes for the tech partner program, with a focus on Attraction, Applicant Tracking System (ATS), Assessment, and Onboarding.
The Research
The Research
The research encompassed one-on-one interviews and secondary market reports:
Part One: Conducting interviews with Early Careers and Head of Talent leaders who were not using any Amberjack products, exploring their requirements from the technology market to support early careers/volume hiring.
Part Two: Interviewing current clients to determine how the existing products/services worked in reality and what could be enhanced to optimise the user experience and functionality.
Part Three: Offering insights into the competitive market and available products, highlighting those that could provide additional value and benefits to Amberjack.
Part Four: Consolidating all gathered information and insights, both internally and externally, to produce a recommended growth proposal for Amberjack's tech partner program.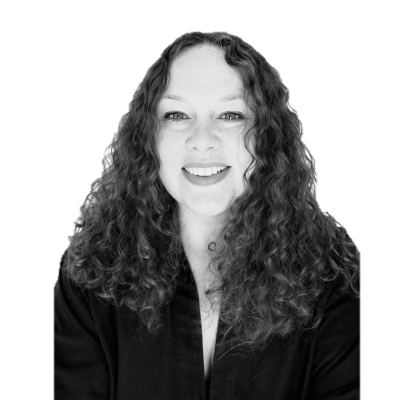 "The research project was really interesting requiring insights from various places and interconnecting the findings. We gained a lot of valuable feedback for the client and when walking through the final findings was delighted to see it sparked discussions about the potential for advancing new and existing ideas."
Lisa Henderson
Head of Practice, Research, Udder
The results
The results
The analysis of the research gave a multitude of insights from those prospective and current clients, providing the Amberjack team with various options for further consideration.
Market reports provided clear visibility into the competitive landscape and through expert recommendations gave opportunities for Amberjack to leverage and advance their own products, whist also meeting the feedback needs of both clients and non-clients.
This collection of insights delivered Amberjack with firsthand information that is now being utilised to shape and inform the direction of their product strategy.