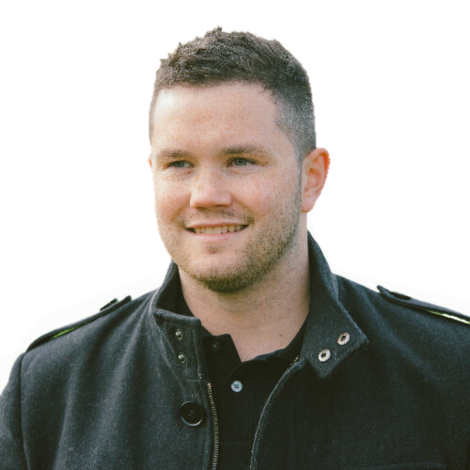 Oriana and the team at Udder were fantastic and ultimately lead to the success of our implementation project. Being able to rely on their expertise and support against our own limited resources and conflicting priorities was a testament to their capability and understanding of our challenges and requirements.
Graham Jameson
Recruitment Specialist - Cambridge Weight Plan
The Challenge
The Challenge
The client faced difficulties managing the implementation timeline of their first ATS launch, work they had started doing themselves in partnership with their chosen technology vendor. Some progress had been made, but they felt the project was slipping through their fingers as work continued to pile up.
The initial go-live date was postponed due to actions needing to be completed on time by the vendor. For this implementation, the client depended on the vendor team to achieve certain configuration tasks or adjust the platform based on their requirements.
Our solution
Our solution
This project required a different approach than what we were used to, as progress had already been made when we joined the team. Figuring out how to bring maximum value to the client and help them regain control of the project was a "thinking outside the box" situation.
Our unique approach combined project management, technical knowledge, and industry know-how to help Cambridge Weight Plan stay on track. To make a difference, we helped the team break down the blocks of work into tasks with clear deadlines to stay on track.
We clarified the process by helping the client and the vendor team see the big picture, establish clear action items, and set deadlines to ensure accountability.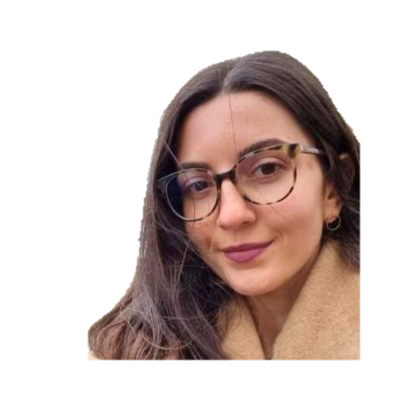 It's so rewarding when you get to come in, take the workload off of someone's plate and steer a project back on track. Allowing our clients to focus on their day-to-day work while knowing that their implementation is in good hands is what we're all about!
Oriana Manda
Implementation Consultant, Udder
The results
The results
The most significant success of this project was our ability to project manage the implementation effectively.
We helped the client and vendor team stay on track and maintain a sense of control over the project. By managing the project effectively and providing clear guidance, we ensured Cambridge Weight Plan had a smooth and efficient ATS implementation experience.