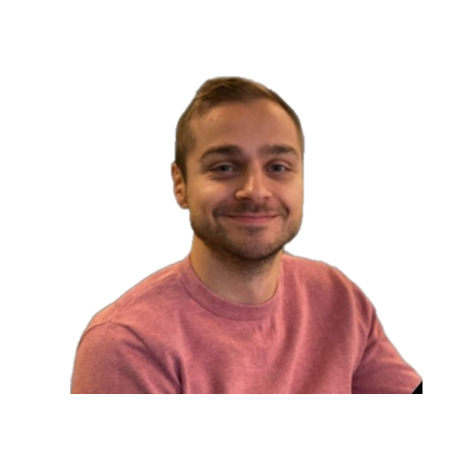 Udder were the calm amidst the chaos in our ATS implementation. Their reassuring presence and expertise instilled a confidence that they would be able to deliver to the highest standard, and they exceeded our expectations in every way.
Sammi Abdoh
Talent Acquisition Programme Manager - Gousto
The Challenge
The Challenge
Gousto faced several challenges as they aimed to expand and streamline their processes.
The procurement and implementation processes involved different teams, leading to a loss of knowledge during the transition.
Additionally, they lacked subject matter experts who thoroughly understood their existing system configurations. Furthermore, there was a reluctance to change their current processes despite the eagerness to eliminate manual work.
Our solution
Our solution
Leveraging our deep knowledge of other TA/HR systems and the technical aspects of platform integrations, we worked closely with Gousto's project manager to understand how each involved system worked and identify the desired end state.
We then collaborated with multiple stakeholders, vendors, and technical consultants to facilitate big-picture understanding and coordinate the various workstreams.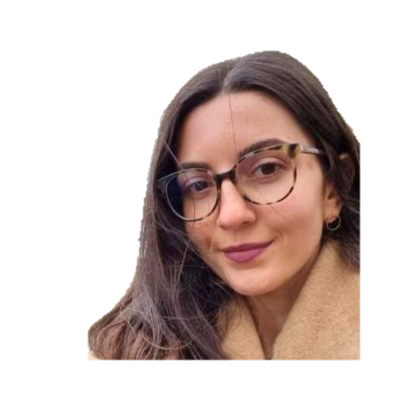 While we were initially brought in for the ATS implementation, our success stemmed from treating it not as an isolated system implementation, but as a holistic solution. We assessed the entire system, process architecture, and pain points, enabling us to offer well-rounded, future-proof consultation to our client.
Oriana Manda
Implementation Consultant, Udder
The results
The results
Despite the project's complexity and roadblocks, we successfully implemented the new system before the hard cut-off date with Gousto's current ATS.
Our most significant contribution to Gousto was understanding their existing systems and the desired end state, then working with their project manager to drive the various workstreams.
We also streamlined the contract generation process, saving the HR team hours of work. Utilising SmartRecruiters' features, we eliminated manual intervention in contract creation, allowing the TA team to fill out details and generate the right template for HR to sign directly.
We liaised between all involved parties, translating requirements and facilitating a comprehensive understanding of the project. By listening, asking questions, and showcasing what great results could look like, we successfully helped Gousto transition to a more efficient system.