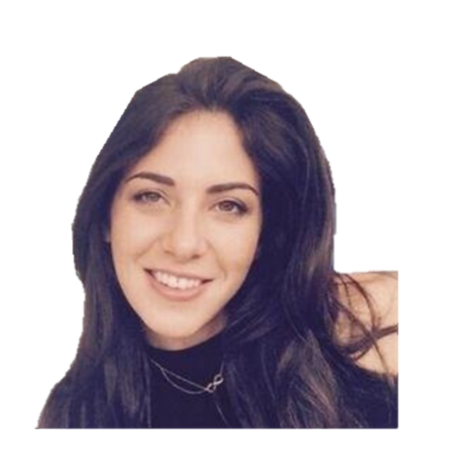 Udder took us through an amazingly straightforward journey.
It's clear they are a technology consulting partner with deep subject matter expertise. Powered by an agnostic approach, deep technical capabilities and most importantly, the ability to understand and challenge my strategy and thinking.
Steph Kramer
Global People Director, MindGym
The Challenge
The Challenge
MindGym sought to replace their existing HRIS, Sage People, with a new, more flexible and scalable solution. They needed to quickly implement Bob, a modern HRIS, to support their complex time-off policies, performance management, and training initiatives. Additionally, they required extensive data manipulation and transformation to ensure a smooth transition between systems.
Our solution
Our solution
We began by working closely with MindGym to understand their unique requirements and pain points. Our team then developed a detailed project plan outlining the steps to ensure an accelerated and successful implementation of Bob HRIS.
Key components of the project included:
Data Manipulation and Transformation: Our data experts carefully prepared and transformed MindGym's existing HR data for import into the new system, ensuring accuracy and compatibility with Bob HRIS.

Time-Off Policy Configuration: We built and customised complex time-off policies within Bob to accommodate MindGym's diverse workforce and specific company policies.

Automation Workflows: Our team designed and implemented advanced automation workflows within Bob, streamlining HR processes and increasing overall efficiency.

Performance Management Module: We integrated a comprehensive performance management module to support MindGym's employee evaluations, goal setting, and continuous performance improvement.

Training and Support: We provided extensive in-person and recorded bite-sized video training sessions for managers, employees, and system administrators to ensure smooth adoption and effective utilisation of the new HRIS.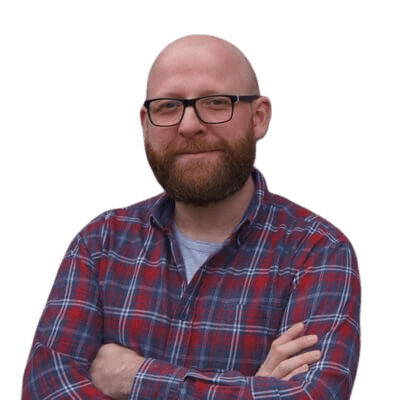 Working with the MindGym team was a rewarding experience, and we're proud to have supported their HR transformation journey. As MindGym continues to expand, it can confidently rely on its new HRIS to support and manage its workforce, ultimately contributing to the organisation's ongoing success and high-performance culture.
Alan Walker
Co-founder, Udder
The results
The results
Our collaboration with MindGym resulted in the rapid and successful implementation of Bob HRIS, empowering the organisation to better manage its growing workforce.

Through our tailored approach and dedicated support, MindGym now benefits from:


Efficient HR Processes: The implementation of automation workflows and streamlined time-off policies has significantly reduced manual work and increased HR efficiency.

Enhanced Performance Management: With a new performance management module, MindGym can evaluate and develop its employees more effectively, driving continuous improvement and growth.

Improved Employee Experience: The easy-to-use Bob HRIS and comprehensive training and support have increased employee engagement and satisfaction.

Scalable HR Technology: MindGym now has a robust and flexible HRIS that can adapt and scale with its organisation as they continue to grow and evolve.