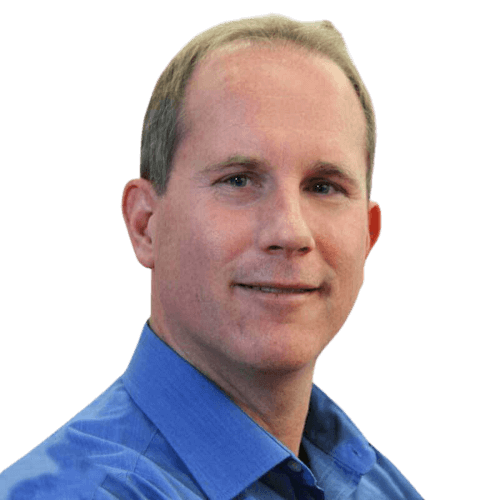 What we particularly like about Udder is their levels of communication. Acting as our implementation and adoption project managers for the end-user client, we're constantly blown away by their expertise, knowledge and feedback to our internal team!
Paul Marchant
Regional Vice President (UK & Ireland), SmartRecruiters
The Challenge
The Challenge
SmartRecruiter's primary focus is improving user experience and bringing more automation into their client offering. Focusing on growing within their UK and EMEA markets, they wanted to be confident that their product's successful and smooth implementation wasn't overlooked.
They were eager to find a long term implementation partner who could deliver the service without hiccups. Who knew the product, could make recommendations and had the appropriate mix of domain experience and technical expertise.
Our solution
Our solution
We had successfully worked on a number of client-side implementation projects where SmartRecruiters was the chosen ATS. Our comprehensive approach and unique offering hadn't gone unnoticed..
Our USP is our people. Our team is made up of domain experts that have a geeky love of all things tech and automation. This means we can actively and knowledgeably challenge stakeholders on how they are looking to build their processes, and make recommendations to improve the experience of their candidates, hiring-managers and recruiters, all of which leads to a greater ROI.

A partner that was able to proactively offer these value-add services during the implementation and adoption programme was precisely what the team at SmartRecruiters needed.

As of February 2022, we became a SmartRecruiters' Accredited Implementation Partner – and whilst our initial focus is UK and Northern Europe, our growing team is able to service SmartRcruiters' client in any part of the Globe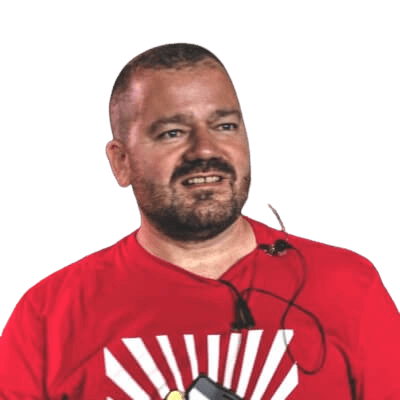 SmartRecruiters is an excellent talent acquisition product with a solid roadmap to develop innovative automation capabilities for their clients further. SmartRecruiters picked us because we don't simply offer the technical know-how but also challenge the end-user client and the vendor partner to do things differently and more effectively.
Jeremy Russon
Co-founder, Udder
The results
The results
It's still very early days in the relationship – but SmartRecruiters know from past projects that we will push the dial on delivery times, prioritising quality and adoption.
We've kicked off our first couple of projects, so we'll update with the results soon.