Helping you find solutions to your problems from start to end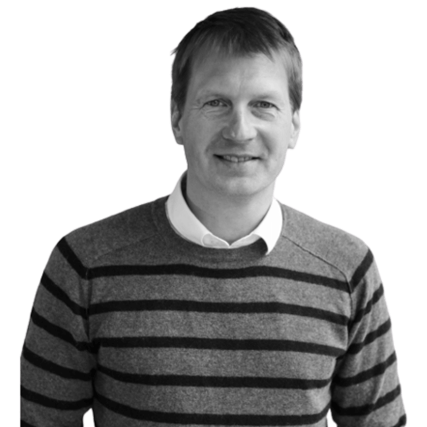 What I liked most about working with Udder is their 360° service.
They become fully embedded, acting as a team member. They are super responsive, comfortable dealing with senior management and presenting to other departments.
Essentially, they are worth every penny.
Felix Wetzel
Director of Carer Acquisition, Cera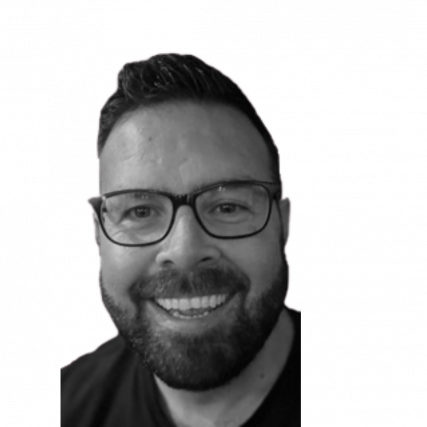 It has been an absolute pleasure working with Udder.
It was clear from the off-set that they're extremely knowledgeable, walking us through what the data was telling us and helping us showcase how it would be used to the rest of the business.
The process from start to finish was very smooth and very easy.
Keirran Slimmon
Head of Recruitment, Great Western Railway (GWR)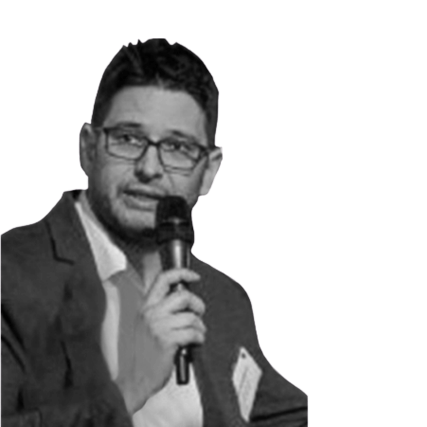 Udder took us through an amazingly straightforward journey.
It's clear they are a technology consulting partner with deep subject matter expertise. Powered by an agnostic approach, deep technical capabilities and most importantly, the ability to understand and challenge my strategy and thinking.
Richard Hutchinson
Head of Resourcing, CityFibre