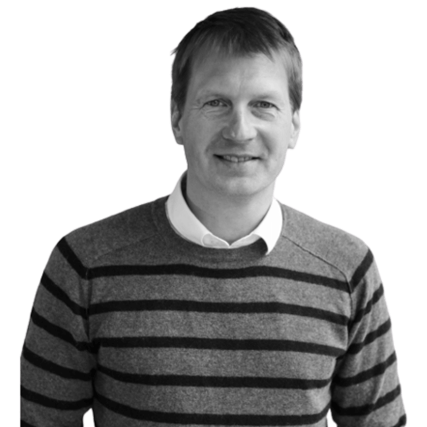 What I liked most about working with Udder is their 360° service.
They become fully embedded, acting as a team member.
Going above and beyond. They are super responsive, comfortable dealing with senior management and presenting to other departments.
Essentially, they are worth every penny.
Felix Wetzel
Director of Carer Acquisition, Cera
The Challenge
The Challenge
Although they only launched in 2016, Cera is one of the largest healthcare-at-home providers in the UK. Growing from scratch to a team of almost 10,000 professionals, providing over 40,000+ in-person healthcare visits in homes throughout the UK every day.
Cera needed to supercharge their recruitment process to compete, not just against other care companies, but an established ecosystem of aggressively recruiting hourly-paying employers across the UK.
Our solution
Our solution
After fully understanding the problems Cera were trying to solve, we began with a complete market scan, on the hunt for a potential ATS that met Cera's needs.
We generated a report of all possible ATS that would suit their needs through our competitive tender process. Surprisingly, the ATS selected won out against some perceived favourites, illustrating the power of our impartial approach.
After selection, we were further retained to implement the chosen system, drive adoption, and create underlying integrations and automations that support a high-performing carer recruitment function.
Vendor Selection
Implementation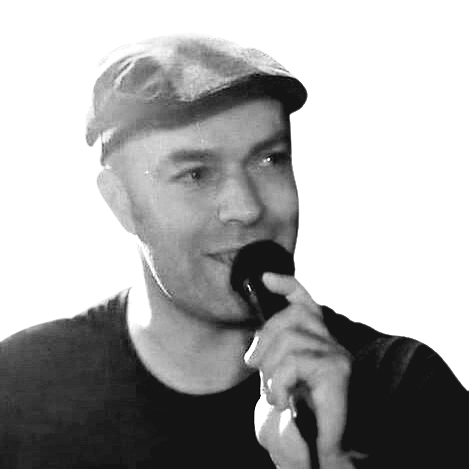 The world of social care and care recruitment is notoriously old-school.
We helped our client catapult forward with a solution that competes with the likes of Amazon and Deliveroo and scale rapidly as a result.
Peter Hetherington
Head of Practice, Implementation & Workforce Planning, Udder
The results
The results
Although we were confronted with some design flaws or functionality gaps within different technology tools, our automation and integration know-how allowed us to circumvent them easily.
Cera were so happy with how we approached the implementation project, that we've been asked to help develop and integrate a suite of supporting tools enabling ever-faster hiring results. This includes a referencing tool that is set to realise cost savings equal to the entire license cost of the core ATS!