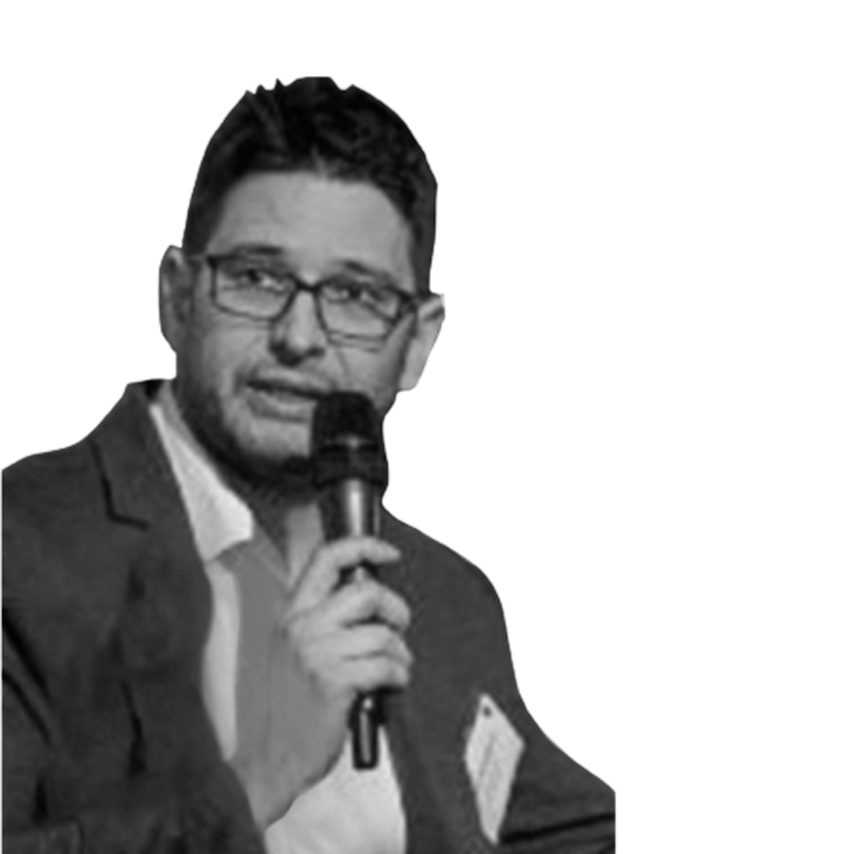 Udder took us through an amazingly straightforward journey.
It's clear they are a technology consulting partner with deep subject matter expertise. Powered by an agnostic approach, deep technical capabilities and most importantly, the ability to understand and challenge my strategy and thinking.
Richard Hutchinson
Head of Talent Acquisition, CityFibre
The Challenge
The Challenge
CityFibre was initially looking for a complete audit of their end-to-end core HR technology. As they continued to grow exponentially, they wanted to be confident their technology and processes were able to scale with their organisational growth.
As well as being curious to know if they could improve any sections of their hiring, retention or employee experience with the implementation of HR technology.
Our solution
Our solution
We started by delivering our bespoke Discovery sessions to CityFibre to understand the problems they were trying to solve. We then completed a Market Intelligence research project to identify potential solutions.
With all this data in hand, we delivered back to them an Art of the Possible report to help their HR leadership team prioritise improvements, understand their options, and formulate a digital transformation strategy for HR.
Finally, through our Implementation Practice, we support the CityFibre team to deliver their transformation strategy.
Discovery
Market Intelligence
Research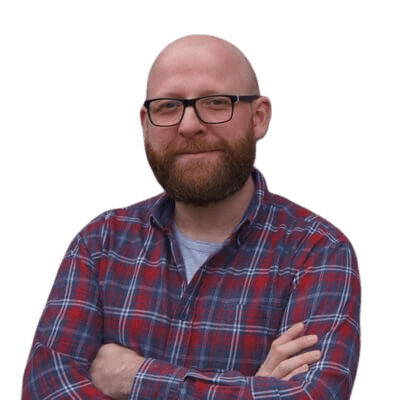 The pace the client was willing to move at was refreshing! I really enjoyed working with Richard and his team.
Especially after the discovery sessions , when we began turning the challenges and areas of improvement identified into priorities, classifying them based on impact, risk avoidance, efficiency and productivity vs effort & cost.
Alan Walker
Co-founder, Udder
The results
The results
Working with the CityFibre team was great fun, and highly productive. We moved at pace, and since our initial brief, we've helped them select, implement and adopt an Applicant Tracking System and worked with them on a similar process for their LMS. Next step? An HRIS!